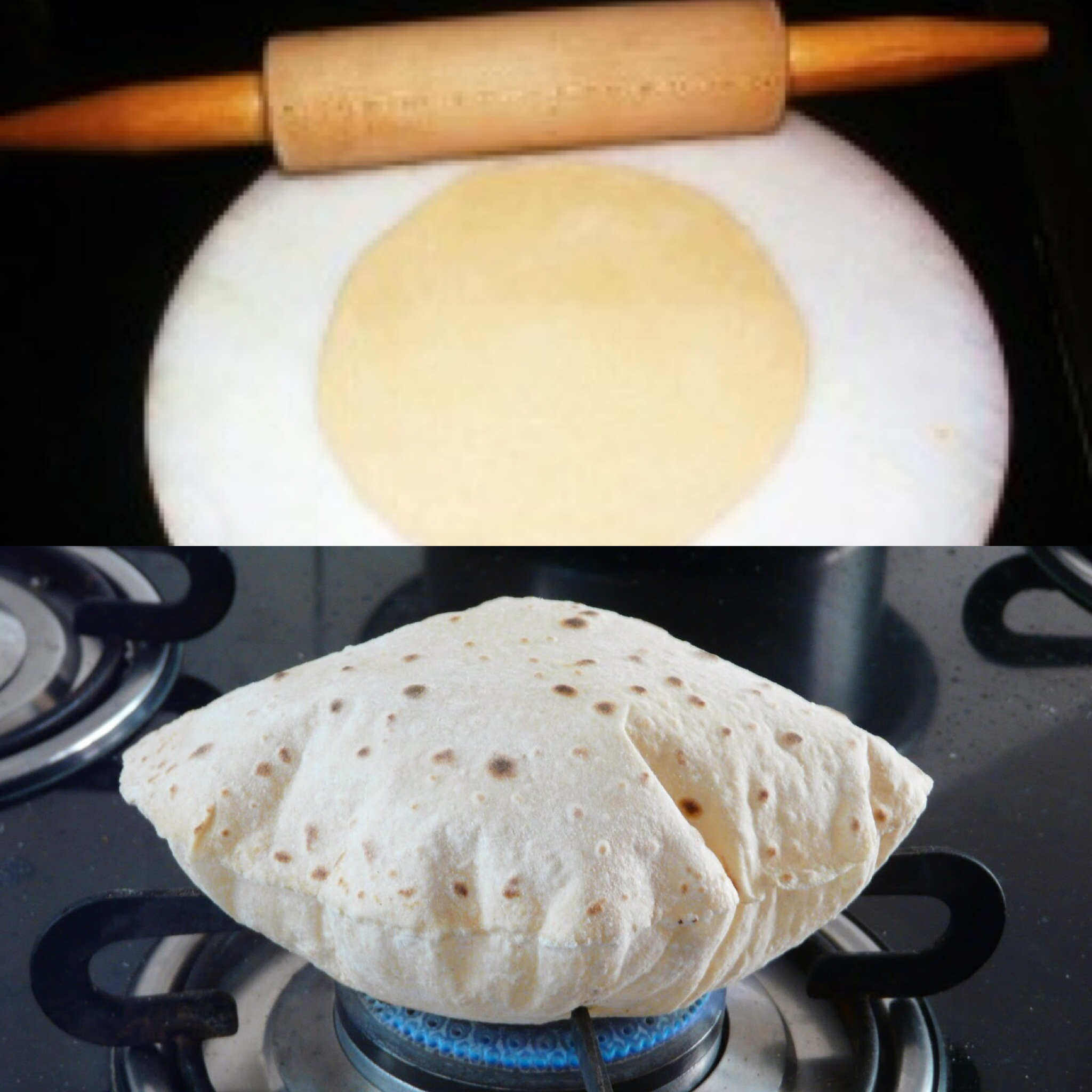 My journey towards cooking began some 16 years back when I was in middle school (grade 9). That was a landmark day for my cooking. Mum wasn't well. She had some health issues and was struggling hard to cope up with work, home and kids(Me and my brother). Dad was very supportive. One fine evening, he came back from the office and mum wasn't well. He entered the kitchen and decided to make dinner for us kids. I was already done with my homework. This very thought of helping dad in the kitchen caught me up. I insisted that I want to help him in making chapatis( Indian round flatbread). I had always seen mum preparing chapatis with that rolling pin in her hand. So thought its gonna be a very easy job which it wasn't. Still I tried my hand rolling over this first ever chapati of my life. Goodness, it came out to be the map of some unknown region !!!
And there I started crying as I failed in my first chapati rolling adventure. Thanks to dad who held my hand and pacified me. He didn't let me loose confidence. He took out a lid from one of the containers in the pantry and put it over that unknown map to cut a round piece of chapati.
Hurray !!! I was so delighted to see that first round chapati. That was a magical moment for me. After that all my chapatis came out perfectly round.Thanks to the lid of course !!! Thanks dad for directing me to the path of never giving-up !!!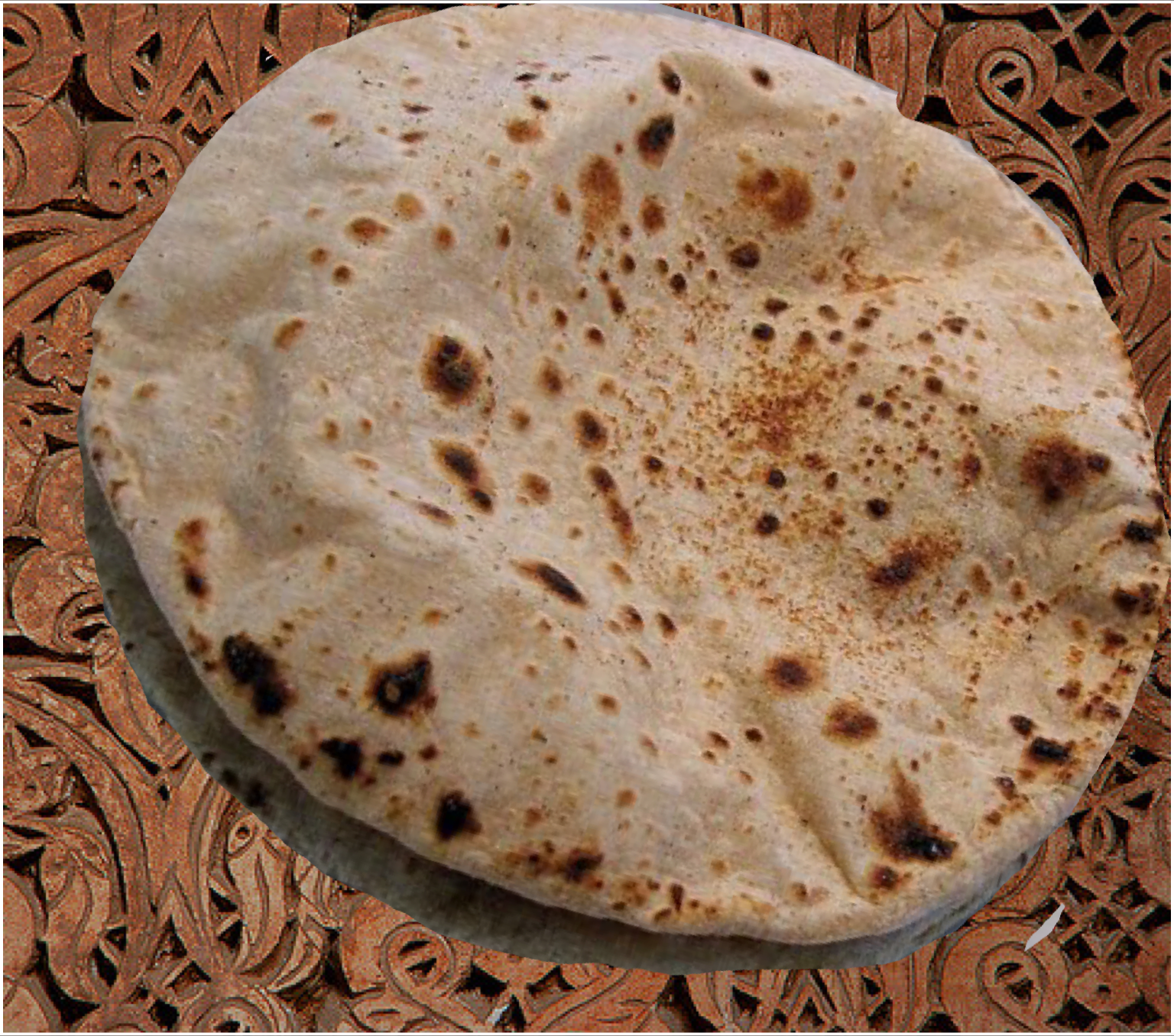 There on, I didn't let my journey towards cooking stop. I never shied away from messing up hands in the flour to knead that sticky dough.
My mum has always been an inspiration and my cooking Guru. Her philosophy is that cooking is the easiest job in this world. We just need to have resources and never be scared of trying !!! Thanks Mum .
I want to take his opportunity to thank my husband. He's the one behind this blog site. It's been said that "There's a woman behind every successful man". But in my case, it's the other way round. There's this man of my dreams, my loving husband, who has always stood by me in all evens and odds of our lives. He has been a true motivation for me to start this blog site. Thanks hubby for appreciating all my experiments in the kitchen.
A special thanks to my little munchkins Cyra and Nysa who are the greatest possessions of my life. These angels are very selective when it comes to eating. My li'l picky-eaters have encouraged me to experiment and cook in a special way.
Thanks to all the friends and family who have always loved my recipes and encouraged me to try different recipes everyday.