Date-Almonds Sugar-free Rolls
The Paleo diet is becoming increasingly popular among many today. People are moving their dietary habits back to Paleolithic period of more than 10,000 years ago, when our diet was simply natural and free of any junk food.
The Paleo diet has gone from diet fad to lifestyle mainstay. The philosophy behind the Paleo diet is that our bodies function best when fueled by foods accessible to humans who lived over 200,000 years ago.
While following the Paleo diet, one has to always remember to keep things simple when preparing a meal. The more complicated it is, the less Paleo it's likely to be. By keeping it simple you keep it clean and free of additives and chemicals that many meals in our society are full of.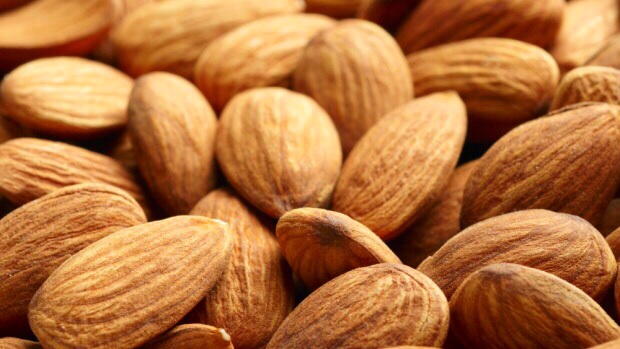 Though I am myself not following the Paleo Regime as of now, still thought of bringing it to certain level in my routine. It's almost everyday that me and my hubby has to have something sweet especially after a meal. The special clause for that little sweet bite is that "it shouldn't be sugary-sweet but must have a sweet taste and shouldn't be buttery as well."
So with a special clause ON, I am always on the look-out for a healthy sweet snack which doesn't have added sugar and butter.This Paleo recipe is definitely a fantastic appetizer or dessert which doesn't have any added sugar and still satiates the sweet cravings after meal. Apart from being sugar-free, this provides many health benefits.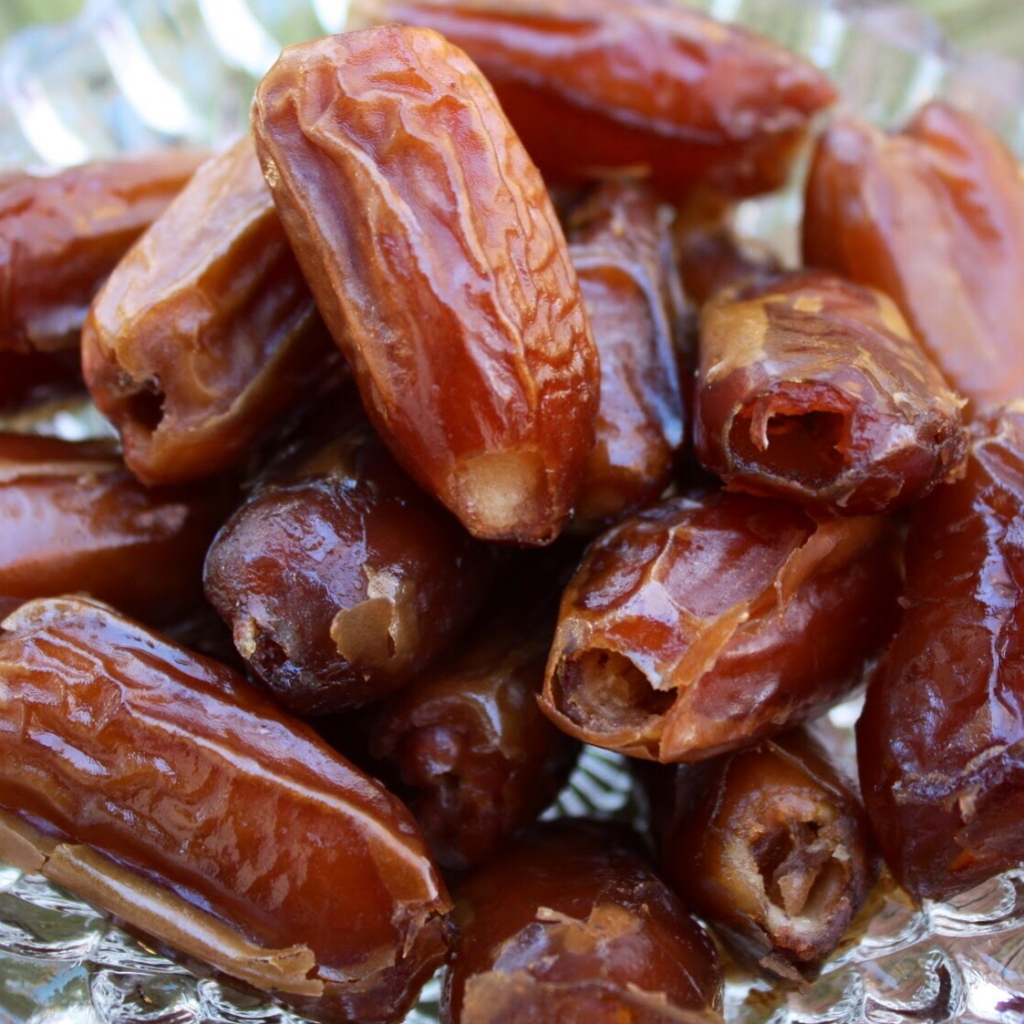 This homemade snack roll has a winning combination of nuts and dates which deliver fiber, protein and a bit of natural sugar to fuel your morning or afternoon or to satisfy that sweet craving during any time of the day.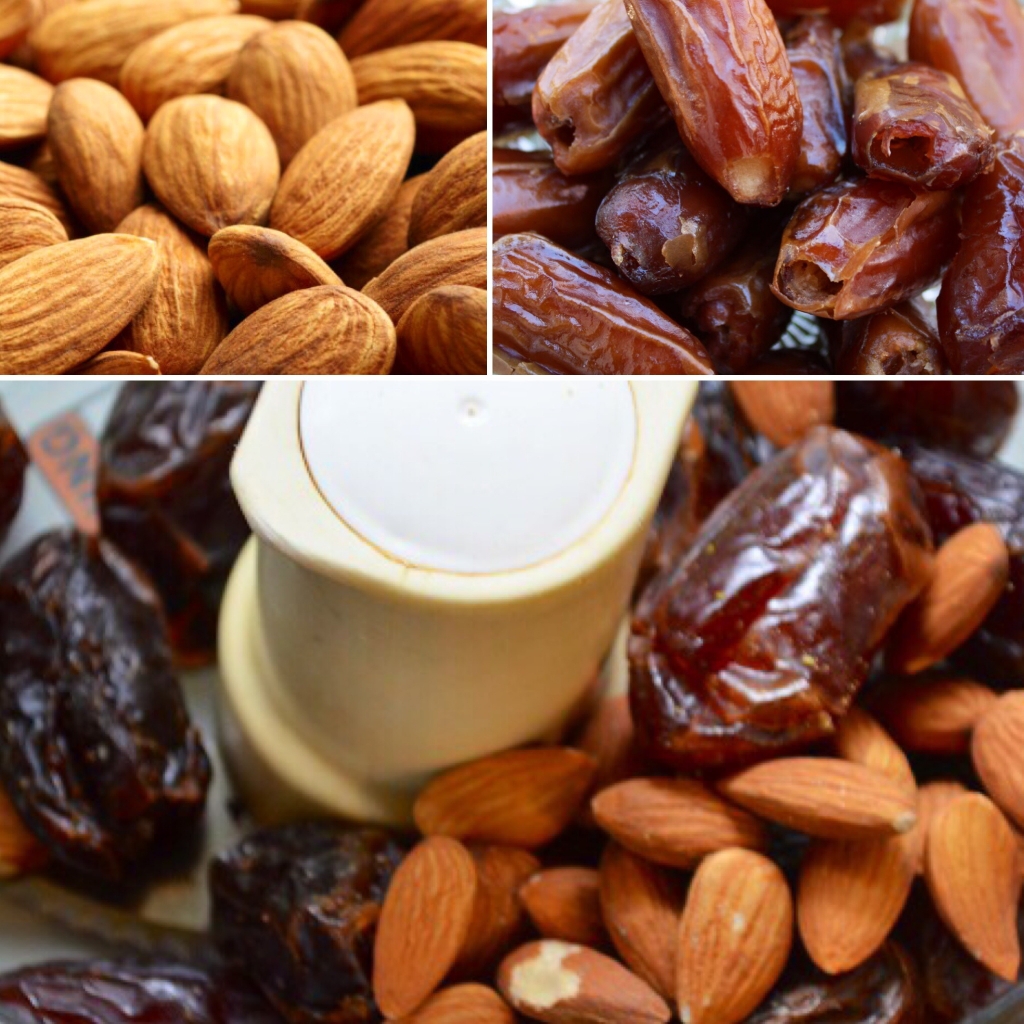 The Date-almond rolls also help you build muscle so you can really get that caveman physique.It's a powerful addition to your Paleo eating plan. They provide nourishment and sustenance and can also boost your energy levels.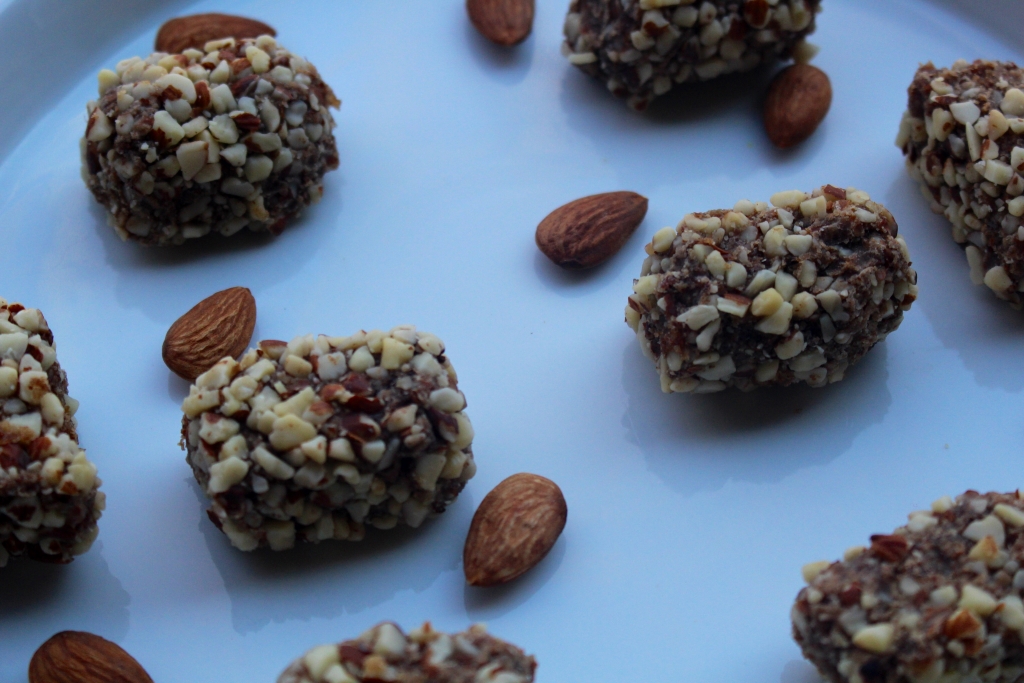 The date's naturally occurring sugars are balanced by the earthy flavor and crunch of almonds. Dates are fat free, sodium free,cholesterol free and loaded with fibers. Dates are always a better and healthier choice than the regular sugar candy.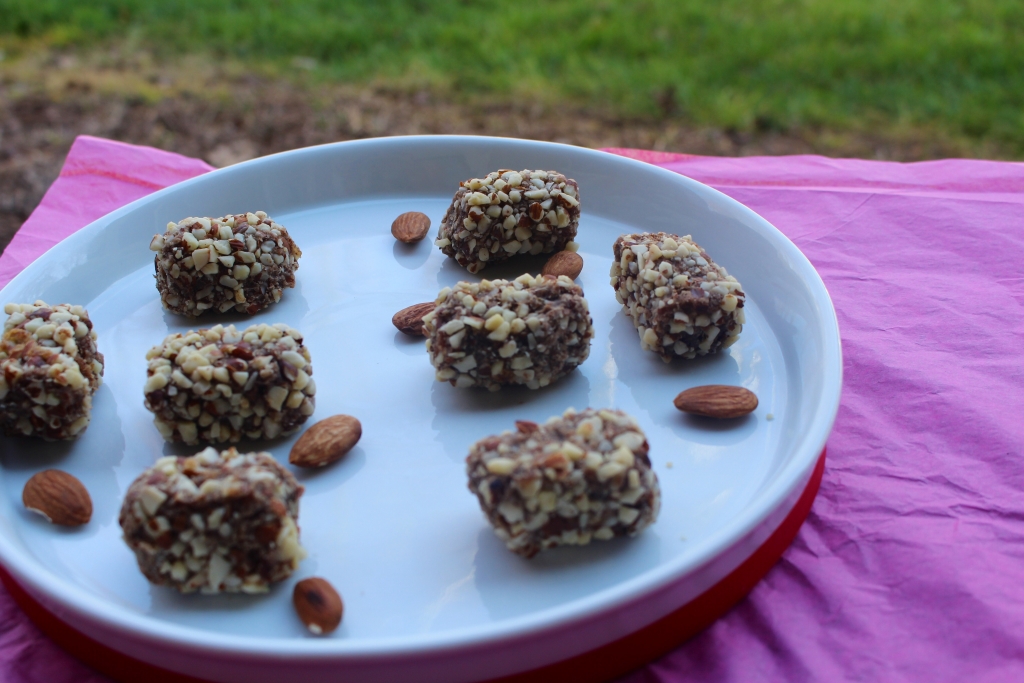 It's certainly a great way to make your kids addicted to nuts. I am sure they are going to love the new way of eating dates.Date Rolls are luscious and soft, with a texture like a brownie, but with the sweet, caramel flavor of dates. Almond Date Rolls are gently rolled in chopped almonds to bring some crunchiness to the soft dates.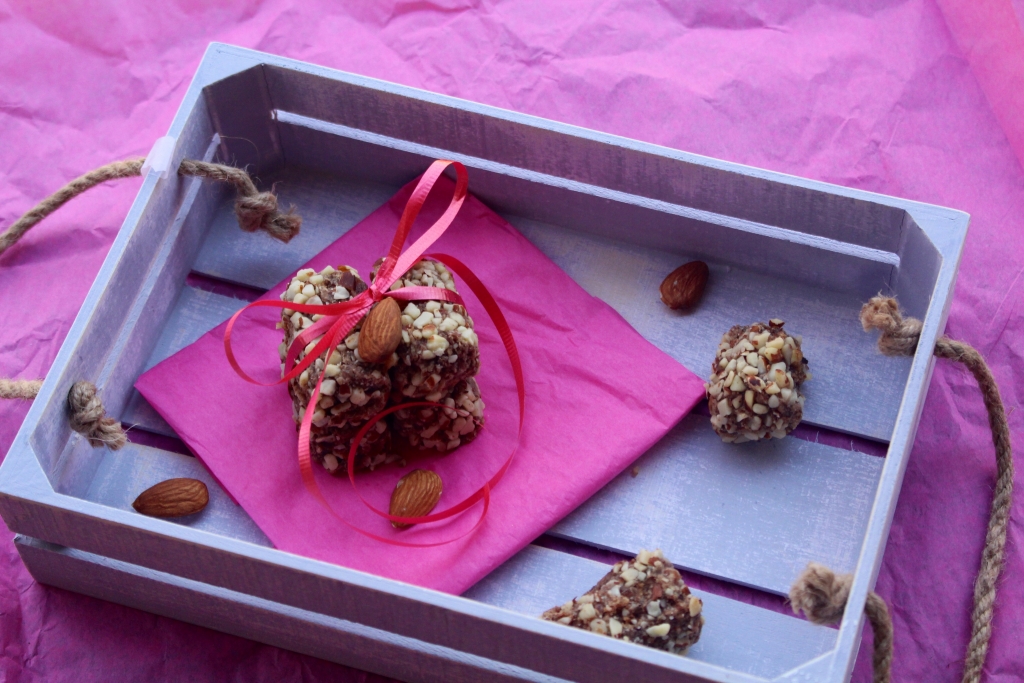 I am sure you are going to love this healthy alternative to dessert. It can be a quick energy booster for kids after returning from a long day at school.
Apart from being luscious, they are so decadent that I have to store a few of them way back in the freezer to avoid eating the whole batch at one go.And even though I like them at room temperature, eating them cold makes me feel like I'm having a special treat.
So, here is the recipe for the super healthy power-roll.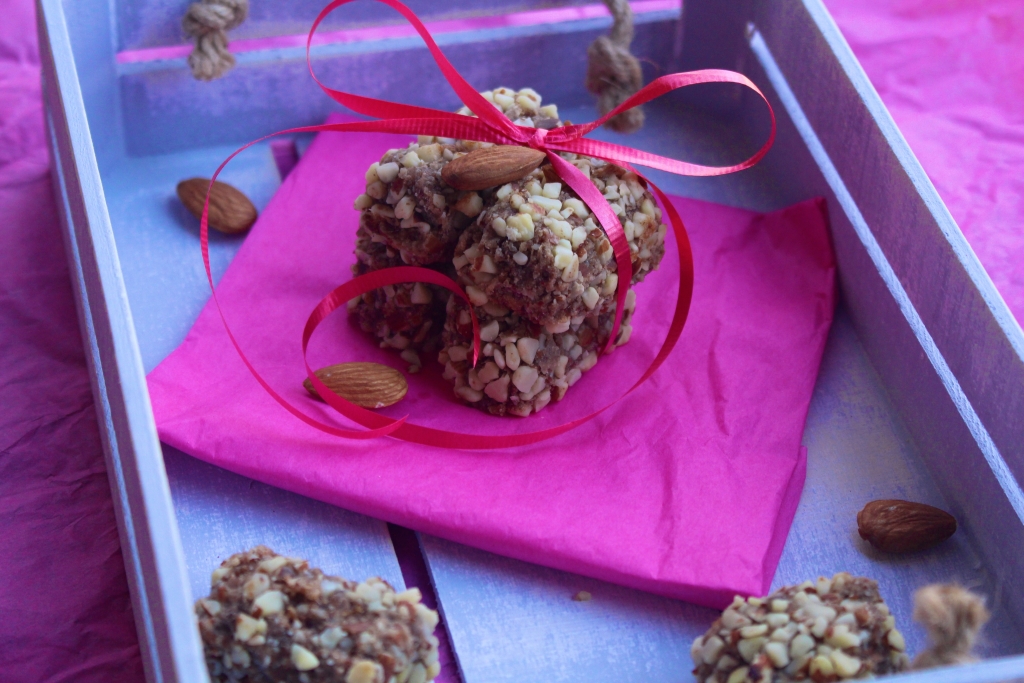 Ingredients:
2 cups Raw Almonds
2 cups Medjool Dates
Method:
Toast half of the almonds until almonds turn golden in color.Allow the almonds to cool completely.
Remove pits from dates.
Pulse the dates and non-toasted almonds together in the food processor until mixed uniformly.
Grind remaining 1 cup of almonds in the food processor. Grind or chop them just coarse and set aside.
Using a teaspoon, take a heaping scoopful of the date/almond mixture and roll in your hands to a desired shape(I gave a small bar shape).
Roll each bar into the chopped toasted almonds until it is well coated.
Refrigerate until serving and enjoy !
Hope you would enjoy these guilt-free,shgar-free delish rolls just the way my family loved it.
Plzzzzzz don't forget to share it on your social media with friends and family in case you enjoyed reading my blog. After all, "Sharing is Caring".
Eat healthy, exercise well and stay tuned for more recipes. Don't forget to follow me on Facebook ,Twitter, Instagram and Pinterest and please click the follow button to keep receiving the updates on my new blogs and it's free.