My Journey to a Life of Travel : Departing to my Next Destination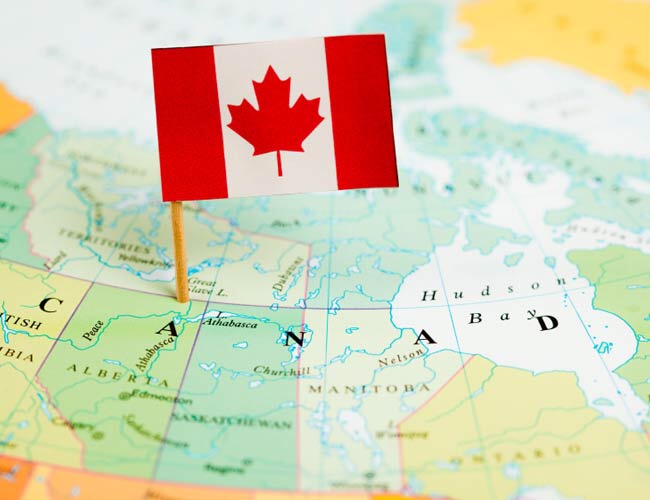 "We are born with the wheels on our feet." That's what everyone in the family and social circle say about us. Me and my husband have been married for almost a decade now and We have moved 15 times ever since we got married. Most of the moves have been international. We have been blessed with two adorable kids along the way and seen so many ups and downs. If I start penning down my moving experience, it would be a complete book with over 250 pages. I wish I do it someday.
I completely love the concept of being a Global Citizen. I am the daughter of 'Mother Earth' and keep moving across the globe. Sometimes I think I'm just too tired of relocating but the other moment I realize that this is a wonderful experience. Exploring new places and culture has become like a hobby now. So, I hardly stay in a country for not more than 2-3 years. The US journey has been the longest among all where I stayed for 5 years. The month February is iconic in all my moves. We have always made all our moves in the Love Month. While people celebrate Valentine's Day on 14th Feb, we are packing and moving around this time every 3-4 years.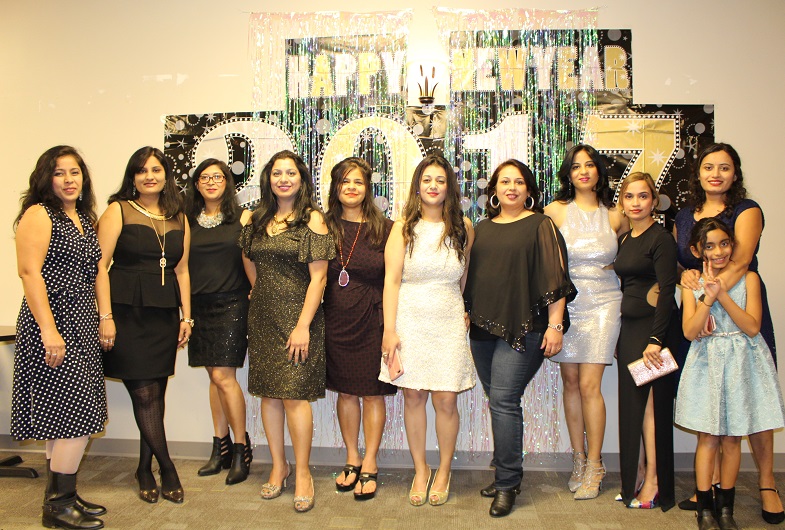 So maybe this love month symbolizes our love for moving. Well, you pretty much call it a 'love' for moving than 'frustration', when you hardly have any choices. So it's better to be in love with it and accept it.
We are gratefully and lovingly accepting all our relocations. We are thankful to the Almighty God for this wonderful life. We pay our sincere gratitude to the Highest Power for all these Opportunities that we have been getting. We have met some wonderful people over the years and made some great friends.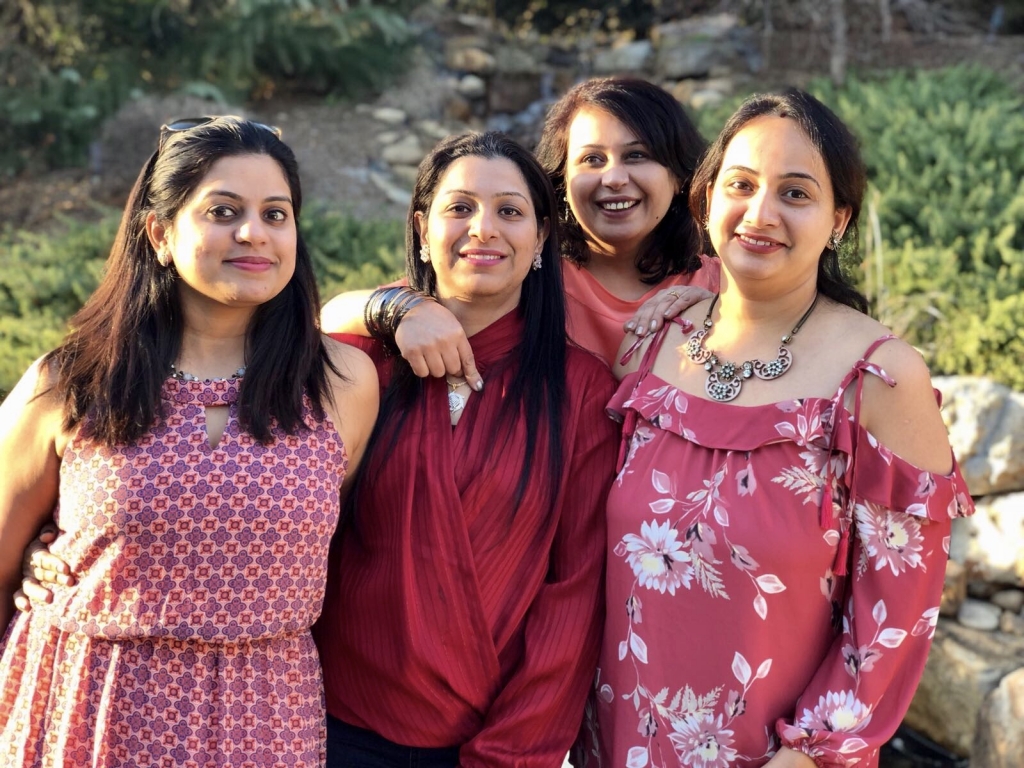 Times may not be same always but it's up to us to extract and make the best out of it. So, that's what we try to do in our life. We try to live each passing day and moment with dreams, gratitude and hope.
While I whole-heartedly recite my dreams and pay gratitude to God, I am hoping that this new destination will add some beautiful colors to our life and we would enjoy the journey.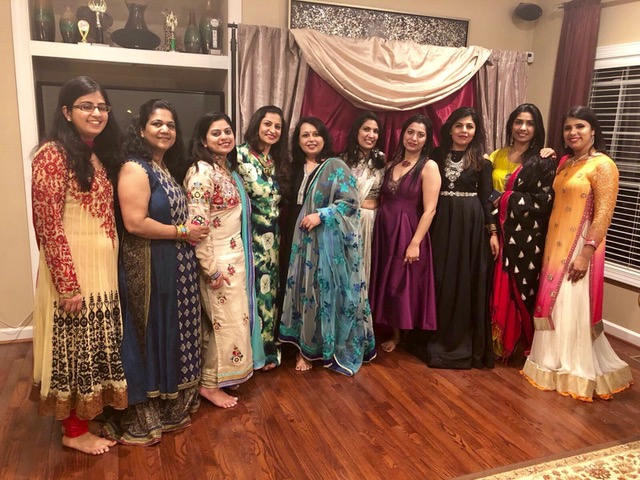 So, I bid GOODBYE to all my friends in United States as I depart for my new Destination Canada. It's a mixed emotion that I have in my heart while I leave US and enter the land of Maple leaf. Knowing that I am just across the border gives me peace of mind that I can visit my friends anytime.
It's such a strange feeling while we cross the border and now we will experience Niagara Falls from the other side.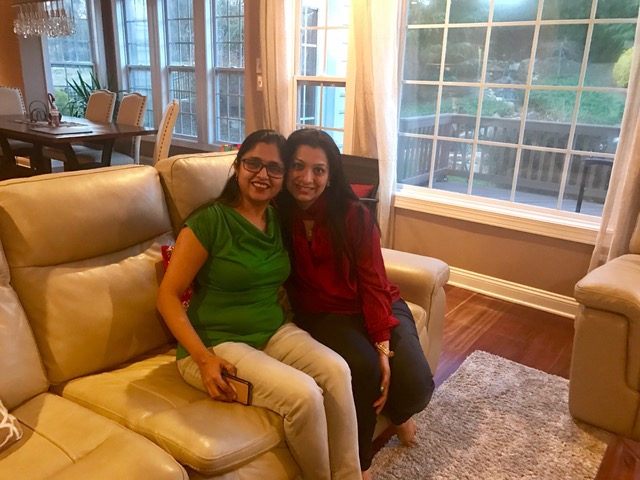 These are the feelings of sadness as I won't be able to see my friends everyday, these are the feelings of excitement as we are going to experience new culture and new opportunities await in the new place.
So, I am trying to keep a right balance and state of mind thinking about these words: "Life is like riding a bicycle. To keep the balance, one must keep moving"!!